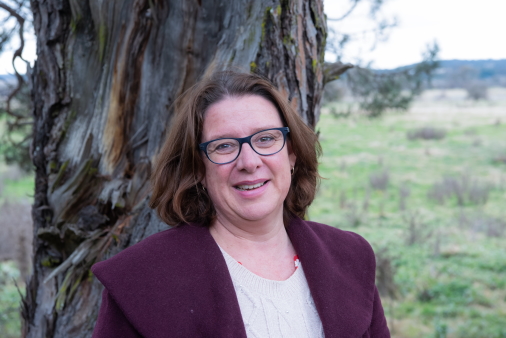 About The Author
Leisa was born in 1971 and brought up in Queensland, Australia. She lives in Canberra with her husband, her three children and her daughter-in-law.
She writes from her heart about her life experiences that have come from the school of hard knocks. Her views are tried and tested from many years of working to overcome adversity in her life as well as being founded on her Christian biblical faith, the wise counsel and support from healthcare professionals, and her educational background, which includes a Master of Education degree.
Hope Wins is her first book that links to a devotional series for women called Seeds for Growth.
It's Finally here!