I have four devotions in this new release book. Little did I know when I wrote them that I would be going through some serious stuff trusting in God with the health of my mum. I have extraordinary peace in the middle of this storm, God is greater!
Click here to purchase now and I pray that you are encouraged.
I am a contributing author in Heather Harts upcoming anthology, Faith Talk, due to be launched on August 23rd. Click here to pre-order.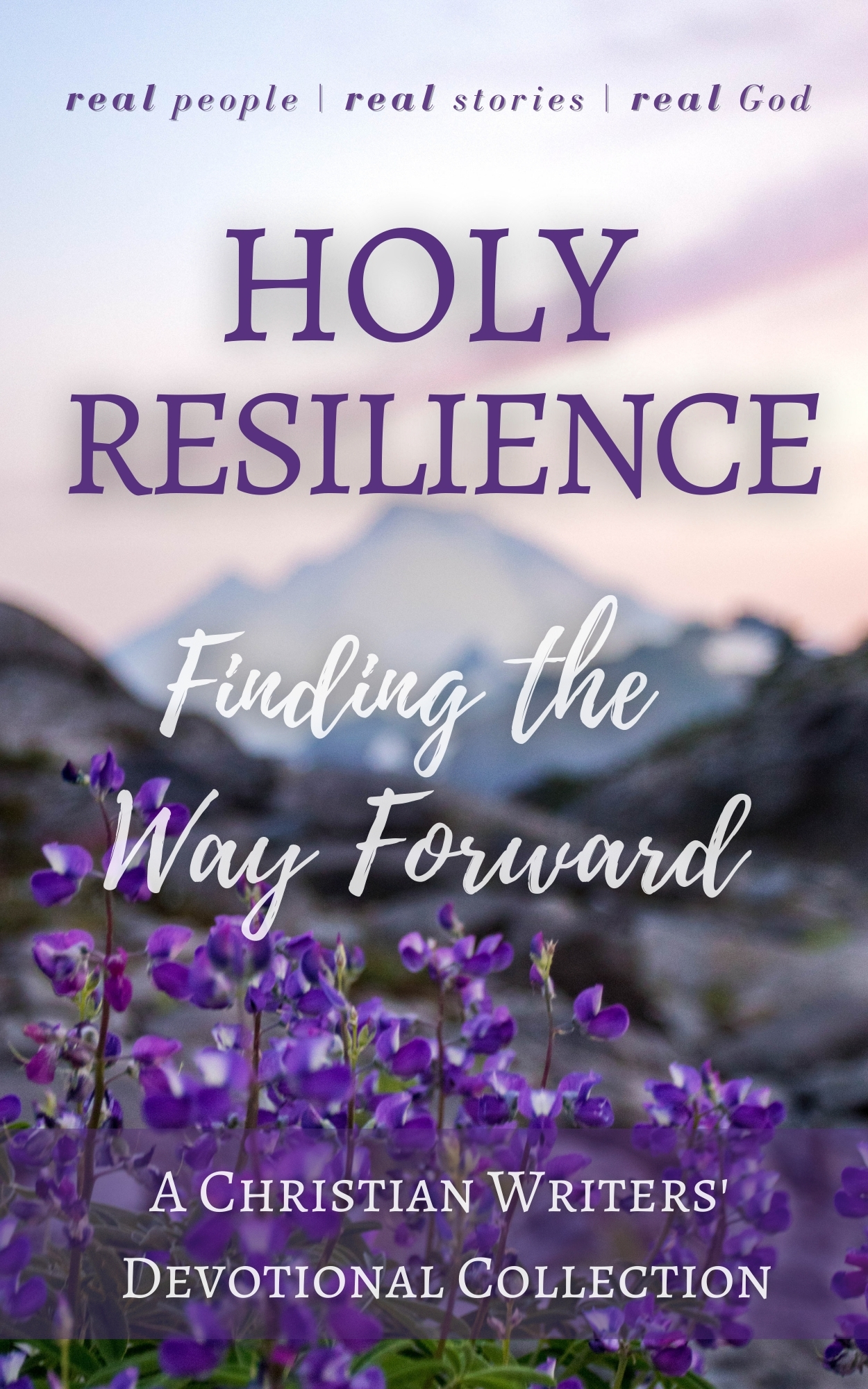 Holy Resilience is another Christian Writers' Collection from over a dozen international writers, several of whom are best-selling authors. I have two devotional stories in this collection. Click to download it now.