A poem based on the story of Joesph in Genesis 39
Joesph longed to escape, from toil, jail, and endless betrayal.
Seemingly bleak, tangled, and excessively intricate, trapped like a rat spinning around chasing its tail feeling quite frail.
Could he escape when circumstances dictate?
Hopeless, messy, and too complicated,
God is bigger, He is his treasure and loved beyond all measure.
He sought refuge in God's embrace and trusted His route when he could have lost face.
God cared, saw, and did not take pleasure in the struggle that was his measure.
God made a way when there was no way, set a prisoner free from bondage and pain.
Trapped by his past, Joesph believed in the best and served God nevertheless.
His escape was different, not what was expected, a promotion, restoration after years of perseverance and not being accepted.
If you feel trapped, keep your focus and know there is a God who is bigger than your circumstances.
Come what may, in His arms, you'll find your way.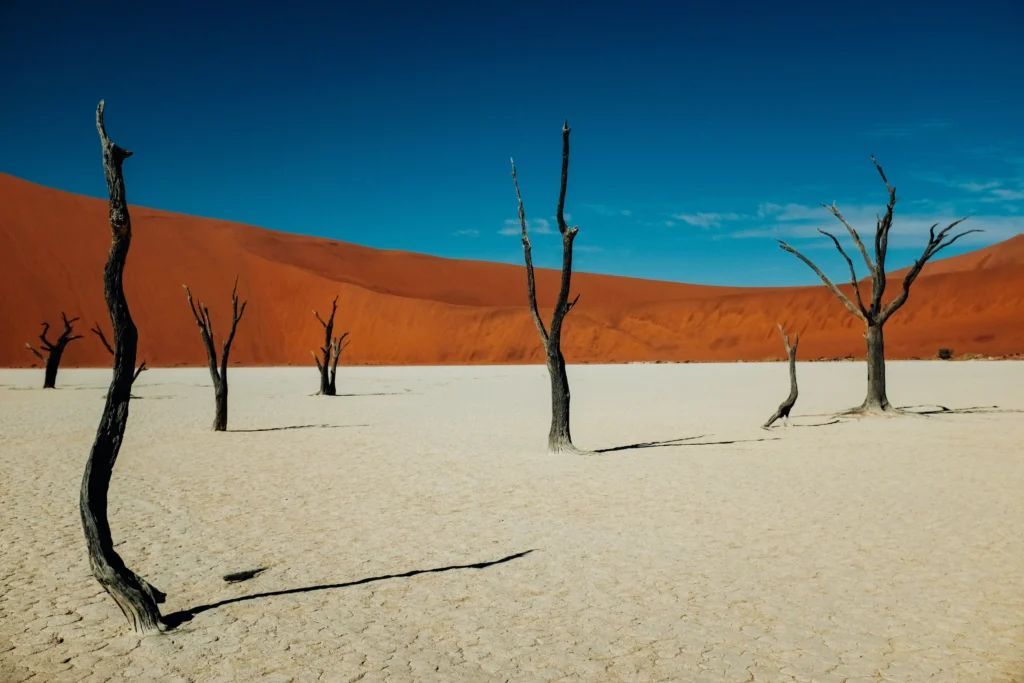 [/et_pb_column][/et_pb_row][/et_pb_
section]