Leave some space, and do not replace.

Only Jesus Christ can mend what's torn; true solace is born in His embrace.
Leave some space, and do not replace with busy days and empty praise.

As tempting as it is to pull away, create the space for LOVE to sustain.

Feel the grief, the pain, the loss, and let His love just come and wash.

Create the space as what was lost He will replace, mourning for joy, beauty for ashes, in His good time for His children's passions.

Let Him replace, and only He knows the treasury of riches He will bestow.

Rest in His presence, feel Him draw near, and try not to replace what He offers with fear.

His closeness beckons so tender and near; breathe in His love and let trepidation clear.

Just give Him the space to replace and draw near.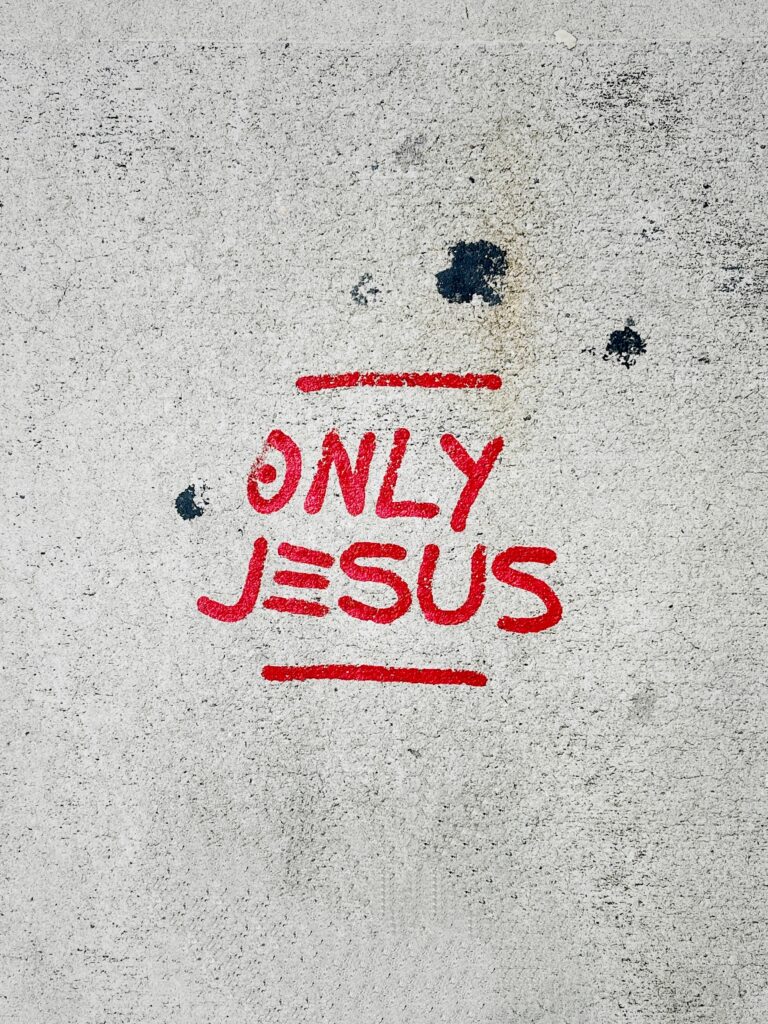 [/et_pb_column][/et_pb_row][/et_pb_
section]