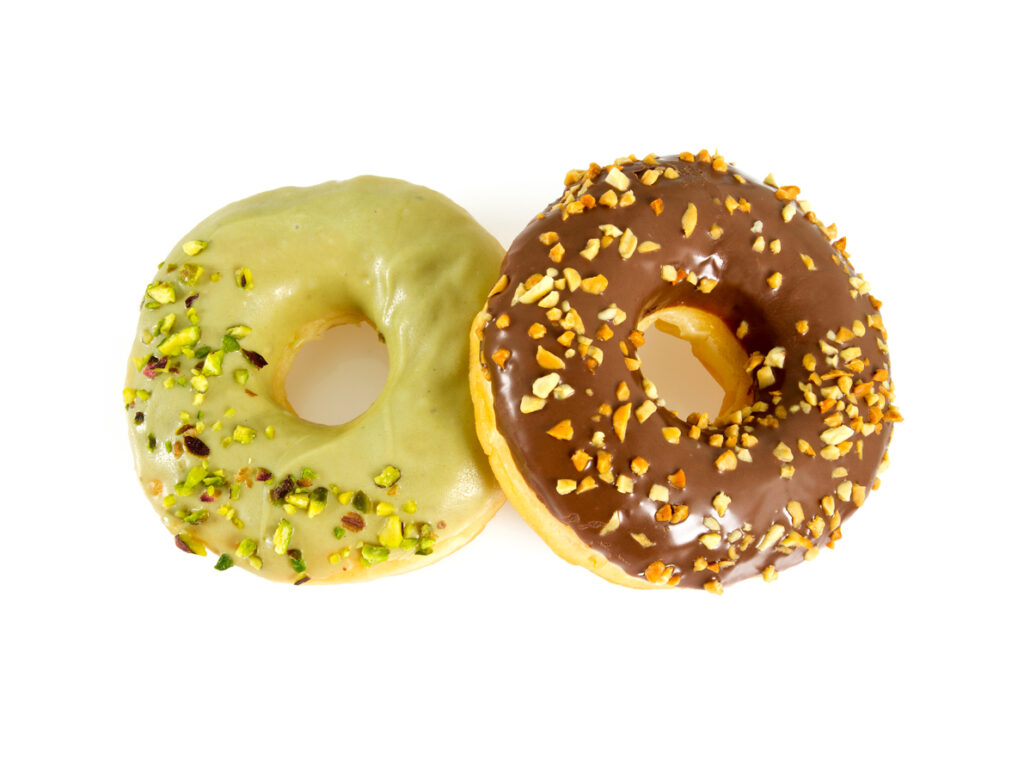 "You can't have both."
How many times have I heard those words in my life? What to choose, I often want both. My husband gets frustrated when we go to a dinner where they have a set menu and every second dish alternates as chicken or lamb or pavlova or cheesecake, and I always want to try both. So, Ian and I taste each other's as I want both. However, whether I get to taste them depends on Ian's openness to sharing his dishes with me. The dishes come out in a particular order, and they are both not intended for each guest. Or I go to the doughnut shop and I want both flavours, but I should only have one!
Let's pivot now to the Bible…..
Who is both?
Ephesians 2:18, NIV: For through him we both have access to the Father by one Spirit.

At first, it did not seem that the Gospel message was for both the Jew and Gentile. The Jews believed that the message of the Gospel was exclusively for them. They were 'God's' chosen people and not used to the idea of all people being part of the one spiritual family. It was a new idea that the Gospel is for everyone, both the Jew and the Gentile. In Romans 1:16, the Apostle Paul wrote, "For I am not ashamed of the gospel, for it is the power of God for salvation to everyone who believes, to the Jew first and also to the Greek." Paul preached in a particular order, starting with the Jews in a community and then to Gentiles. The goal was to bring the message of salvation to all people. I am so glad that Jesus is more than an accommodating food-sharing partner, that through His mercy and grace, all people can be saved. It is not one dish for the Jew and one for the Gentile, like at dinner, but both can taste the Gospel message's delights.

For a long time, both the Jew and the Gentile could not have the same access to God. However that changed when God sent His one and only Son, Jesus, "For God so loved the world that he gave his one and only Son, that whoever believes in him shall not perish but have eternal life." John 3:16 now both have access to the Father and can have a relationship with Him.

So that is what I thought about when I heard the word BOTH!
Until next time,
Leisa
[/et_pb_column][/et_pb_row][/et_pb_
section]