What does "you have not because you ask not" mean in James 4:2?

We may ask for genuine desires of the heart to be fulfilled, to receive His healing, provision, or restoration of a relationship. It is important to ask. However, it can be hard to ask, especially if we feel our prayers will fall on deaf ears.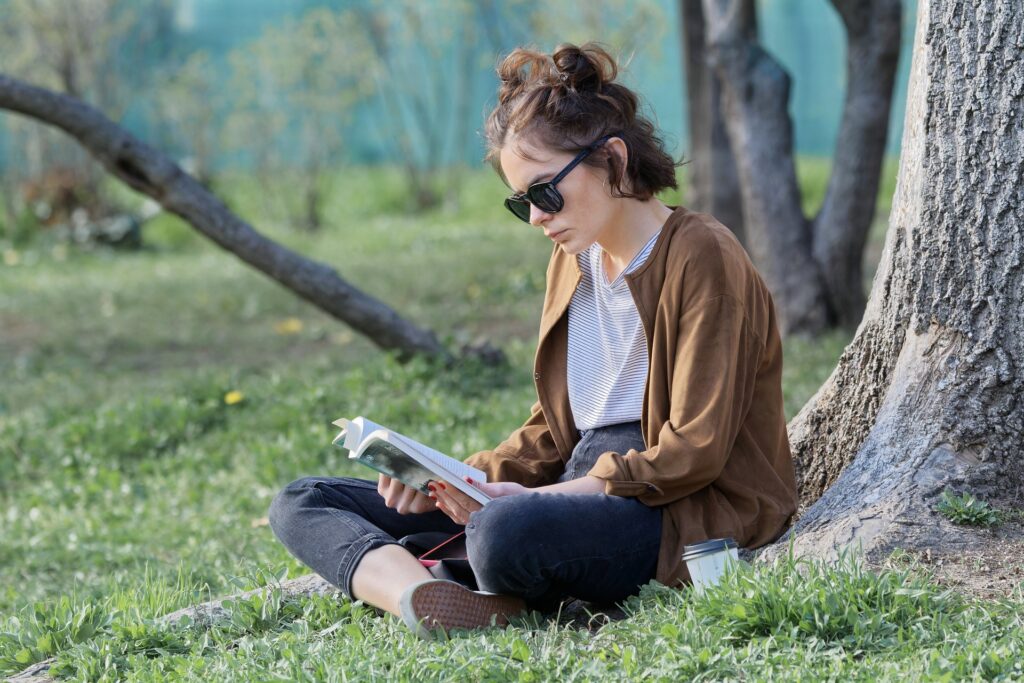 Faith requires a deep trust in a God bigger than our circumstances. It requires faith in knowing that having His way in our lives is ultimately better than our own way. It is trusting that He outworks the answer to our prayers for our good and His glory.

James chapter 4 is about submission to God. James highlights the disorder in believers' hearts when they pray with the wrong motives. The believers he wrote to quarrelled and fought because they could not get what they wanted.

It is easy to become discouraged and distracted by coveting others' answers to our prayers. Rather than examining our motives for what we are asking for and trusting God for His plans and purposes in our own situations.
E.g. it is not fair they prayed for a financial breakthrough and received it, but we are still struggling. Or perhaps, if you have been prayed for healing and are still sick, but your friend is well. The list could go on and on of unanswered prayers and feelings of jealousy and envy may accompany them.
Of course, unanswered prayer is not all down to a wrong motive. It can be complicated. However, our circumstances are never too complicated for God. This is why James says to submit yourself and your prayers to God. To come near God, and He will come near you. Humble yourself before the Lord, and He will lift you up. These are some tools to ensure that when we ask our prayers will align with the will of God.

Suppose we ask the Lord to have His way. In that case, it exposes self-seeking motives or ones driven by unhealed pain and wounds. It makes it easier to submit to His will and purpose humbly. It still requires a step of faith to ask, but we will not have if we have not asked.

Until next time Leisa
[/et_pb_column][/et_pb_row][/et_pb_ 
section]