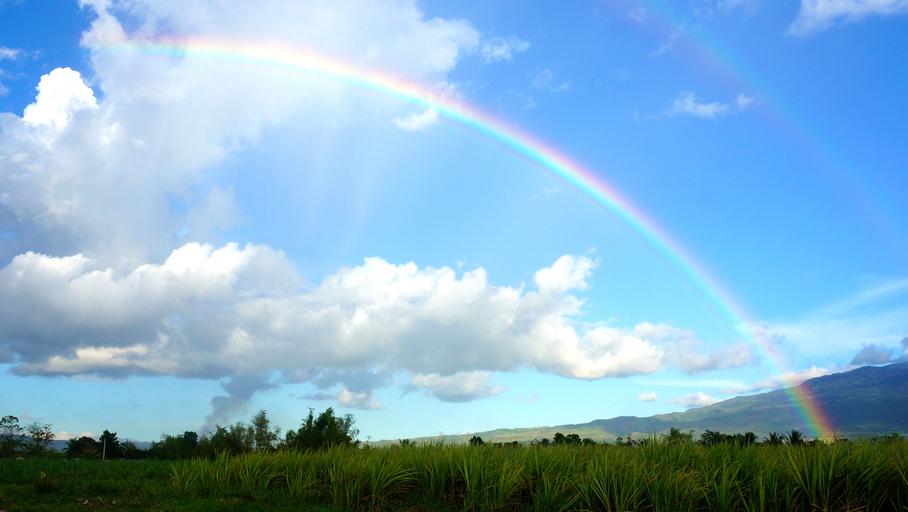 It can be so tempting to quit. When I first when to university, many hours from my family home, I found it difficult, and I wanted to leave. My grandmother, on a plain piece of white cardboard, handwrote me this poem by John Greenleaf Whittier
Don't Quit
When things go wrong, as they sometimes will,
When the road you're trudging seems all uphill,
When the funds are low, and the debts are high,
And you want to smile, but you have to sigh,
When care is pressing you down a bit,
Rest if you must, but don't quit.
Life is queer with its twists and turns,
As every one of us sometimes learns,
And many a fellow turns about
When he might have won had he stuck it out.
Don't give up though the pace seems slow –
You may succeed with another blow.
Often the goal is nearer than
It seems to a faint and faltering man;
Often the struggler has given up
When he might have captured the victor's cup;
And he learned too late when the night came down,
How close he was to the golden crown.
Success is failure turned inside out –
The silver tint in the clouds of doubt,
And you never can tell how close you are,
It might be near when it seems afar.
So stick to the fight when you're hardest hit –
It's when things seem worst that you must not quit.
In my college dorm room, I hung it on a thin piece of wool over my door handle so that I would read it every time I walked out the door. I was very close to quitting, and in hindsight, I am so glad that I persisted. Fast forward thirty-plus years, and I am struggling with similar feelings about establishing a meaningful life for my son.
The journey (despite many miracles) is arduous, the need in this space is so great, and it feels like no matter how much support is provided, it is like a 'drop in the ocean.' It feels like we are so close yet so far. The sacrifice as caregivers is monumental, and it is hard not to wonder if it is all worth it and want to give up.
And I am challenged by the parable of the persistent widow in Luke 18:1-8. (worth a read if you need to become more familiar with it). https://bit.ly/44bC41W
verse 1 says, 'Then Jesus told his disciples a parable to show them they should always pray and not give up.'
How often, Lord, do I have to keep asking for 'more'? It is the opposite of how I feel comfortable living the Christian life.
There is so much injustice; it can feel like the widow in this parable that we are constantly coming up against an unjust judge. Yet then, I am prompted by the Spirit of God to not see impossible situations based upon what is possible in the natural. That the Holy Spirit lives inside me, and it is like it says in Zechariah 4:6 'Not by might nor by power, but by my Spirit, 'says the Lord.
We can come before the Lord and give Him our struggle and the impossible situations we may feel up against, and trust in Him that He will move the mountains; he is not like the unjust judge; rather, it is learning to trust Him in our impossible and in the journey He leads us on, knowing that He is a good Father.
So persist as it is when things seem most complicated that we must not quit. They are never too complex for God.
Until next time,
Leisa
[/et_pb_column][/et_pb_row][/et_pb_
section]