I am no longer worthy of being called your son; make me like one of your hired servants.' So he got up and went to his Father.
"But while he was still a long way off, his Father saw him and was filled with compassion; he ran to his son, threw his arms around him, and kissed him.

Luke 15: 19-20

The last thing I feel like doing now is going for a run. I have had a medical procedure on my heart and am not long out of the hospital. I believe in a good outcome, but there is a significant rest and recovery time, and I may need more medical intervention. Time will tell, and I trust God for how He chooses to outwork the healing. Walking is good for the heart, recommended as soon as I am up to it. Running is not for me just now. I am told not to push it.

As I was going under the general anaesthetic, I saw the Father run toward me as I fell asleep. When I awoke, I was reminded of one of my favourite worship songs. I am your beloved by Bethel music https://www.youtube.com/watch?v=BaBsx3COdQM It emphasises in one section of the song the part of the story where the prodigal son who has squandered his inheritance decides to return home to his Father, even if it is as a servant. Yet we see the Father when he spots his son walking home, breaking into a run and running to his son and embracing him, saying, Let's have a feast and celebrate. For this son of mine was dead and is alive again; he was lost and is found.' So they began to celebrate.

The song says in a bridge

I can hear the feet of the Father running
I can hear the feet of the Father running
Oh, I can hear the feet of the Father running
Oh, I can hear the feet of the Father running

Imagine what it is like to have Heavenly Father running toward you, as we run to Him He runs to us. However, we do not need to be the first to run.
Can you hear the patter of His feet and see the absolute joy on His face. Any time we come to the Father as His children, He runs to meet us. We may not have the same story as the prodigal son, however, He delights in the presence of all His kids and will always run down the road towards them, whatever the circumstances are.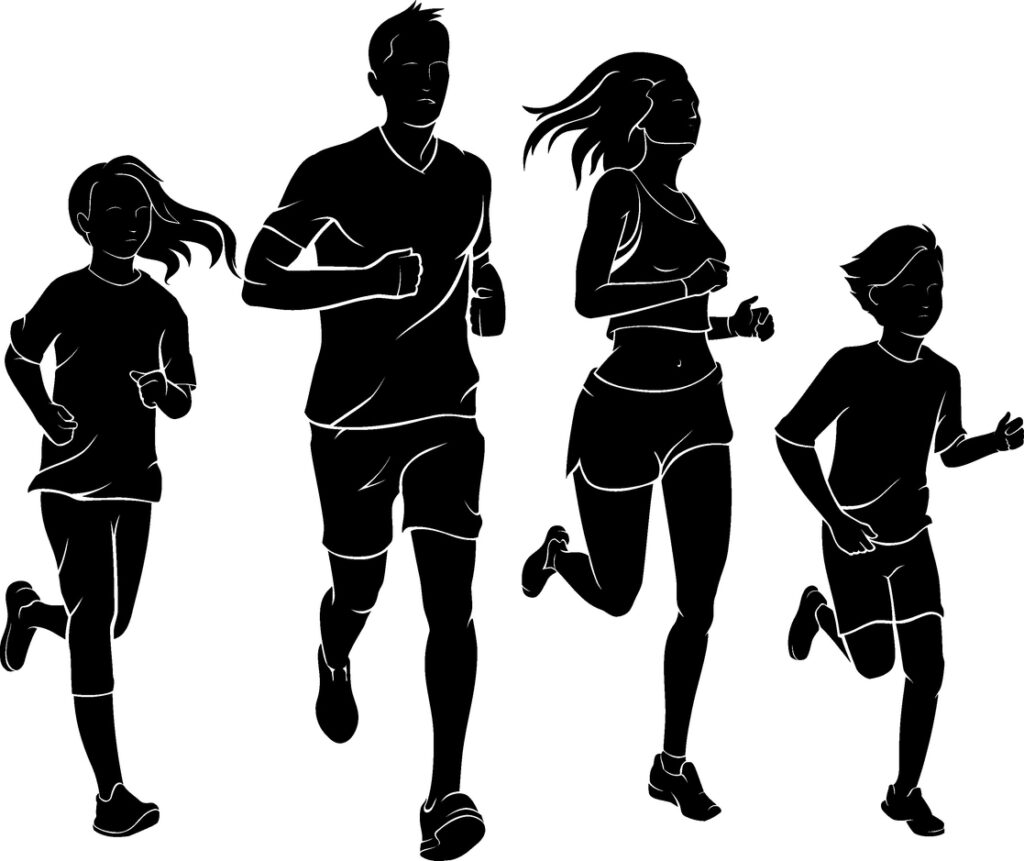 Heavenly Father covers His children with affection and clothes them in mercy, and His love cannot be outrun. It is amazing! His love always goes further than one can imagine. It was reassuring as I drifted off to sleep, and my major surgery began to see the Father run to me and scoop me up in His arms, holding me throughout the procedure. Come to the Father, and He will run to you.

Until next time,
Leisa
[/et_pb_column][/et_pb_row][/et_pb_
section]